Looking Ahead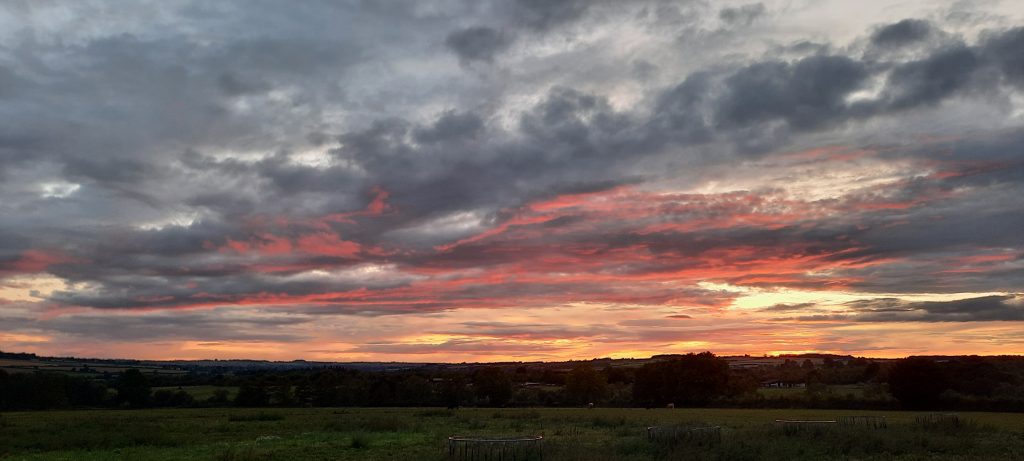 The start of September sees the current Parish Council on the last eight months of it's term in office. Following the Summer months, I am sure the Council and The Clerk will be busy up to Christmas from now on. There is still the opportunity for a member of the Parish to join the Parish Council, as we still have the on~ vacancy on the Council.
This would help us to be quorate for meetings, the five of us on the Council all have busy lives and sometimes cannot attend a meeting. You would be able to try the role before deciding to commit yourself for the four year term in office! Contact the Clerk Anne or Chairman Rick for details. The existing councillors will also I am sure before the end of the term, consider their own positions and if wishing to continue.
It has been disappointing over the last four years to see some of the planning applications passed on properties in the Parish and also on footpaths. The rules seemed to have been changed on allowing alterations to some footpaths and bridleways. Certainly previous Parish Councils would have been horrified at some of the changes!
More than six names to West Oxfordshire District Council before nomination deadline day will generate an election in May 2024. If there are six names or fewer, those people will automatically form the new council, without a vote cast! Only two elections have been held for the Parish, since the 1990's. We only had seven candidates for the six seats, on both elections. Not very good for democracy, to have been seen to have not been done!
Come On Spelsbury!
Concerns for Pedestrians in Spelsbury
The Council had planned to debate this matter at our last meeting. However we hope to have discussed this item at the September meeting. The wording of the motion, raised by Hugh, was the following: "To consider pedestrian safety on the roads in the Parish and agree actions". I am sure we all on the Council have concerns about this issue, achieving could be difficult. We would most likely need help from the County Highways and Landowners concerned. We do not have any money for any new schemes.
Let us see what comes out of the meeting. Watch this space!
Graham Beacham.
Rick Leyland, Chair; Hugh Datson; Jack Blackwell, Vice-Chair; Hugo Pickering; Graham Beacham; Anne Ogilvie – Clerk
Please contact the Council via the Clerk Anne Ogilvie on either clerk@spelsbury.org
or (01608) 676768. The Clerk will respond to your request as soon as possible. Please be
aware that the Clerk only works a limited amount of hours a week.